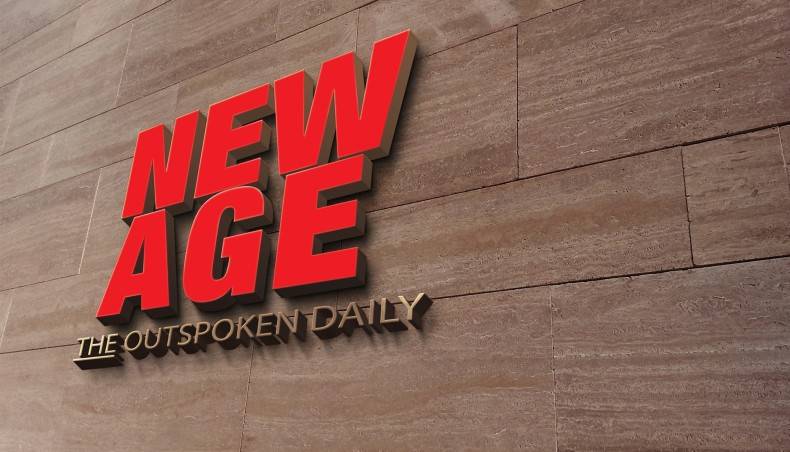 Worrying absence of measures to facilitate religious concord
A RISE in the number of incidents of sectarian violence suggests a worrying failure by the government to contain this violence and by the state to ensure the safety and security of people belonging to religious and ethnic minorities. The absence of adequate and effective measures to end sectarian violence and of programs to promote religious and cultural harmony has, as rights activists said on Sunday at a meeting organized by the citizenship for the SDGs in Bangladesh, has led to an escalation of sectarian violence and disrupted religious harmony. At least 1,678 attacks against people and places of worship belonging to religious minorities took place between 2013 and 2021, according to different reports. Rights activists also rightly point out that most recent incidents of sectarian violence, while ostensibly sectarian in nature, are political and that the government's failure to bring perpetrators to justice has created a dangerous culture of impunity. . The involvement of people from the ruling Awami League in almost all of these incidents of violence – the recent example being the incident in Narail where at least four of the nine people arrested were associated with the ruling party – clearly shows that the interests political and personal have been at stake in such incidents.
When the recent incident of violence in Narail, like those in Ramu, Cox's Bazar, Sathia, Pabna, Fatikchari, Chattogram, Nasirnagar, Brahmanbaria, Sunamganj and other places, suggests growing intolerance which has gripped many people in a Worryingly, it shows the ineffectiveness of the police in warding off and containing such acts of violence. Over the past year, a number of sectarian attacks have rocked the country and all have centered on Facebook posts. In most cases, the "degrading" posts were later discovered to have been posted from fake accounts or after the accounts had been hacked and the people alleged to have posted the degrading posts or photos did not didn't even have a Facebook account. Police have arrested numerous perpetrators after each of the incidents, but more needs to be done. Trials in most of these cases have remained pending, even though the trials are badly needed, especially for the safety and security of religious minorities. Where law enforcement must play the most important role and remain vigilant to prevent any repetition of such sectarian attacks, clerics and preachers from all religious communities, especially the majority Muslim community, must also be proactive.
Religious intolerance is a vicious thing that travels fast and breeds fanaticism in different forms. The police must therefore remain vigilant and mobilize people from the majority community to put an end to sectarian violence. The government must bring to justice those who instigated and participated in past attacks. The Ministry of Religious Affairs and the Ministry of Cultural Affairs must also have a progressive agenda and take programs to facilitate religious harmony.