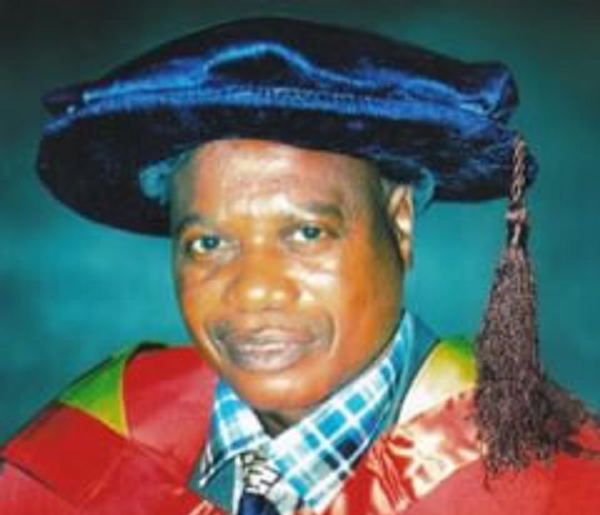 The organization denounces the fact of making religious studies optional at school
The Council of Muslim Organizations (CMO) has deplored the fact that religious studies are optional in the country's school curriculum.
The organizations made the statement in a statement released by CMO Secretary Dr. Hadi Moshood on Wednesday in Ilorin after a day-long workshop.
They noted that children should be forced to learn the religion of their parents, adding that "any nation that does not place great importance on the religious education of its children is doomed.",
The CMO argued that making religious education compulsory for students and pupils would further strengthen children's morals and strengthen discipline.
The workshop was organized by CMO in collaboration with Jama'atu Nasril Islam (JNI) and the National Association of Teachers of Arabic and Islamic Studies (NATAIS) for teachers of Arabic and Islamic studies in Kwara.
The workshop was organized to serve as a refresher course for teachers of Arabic and Islamic studies to update their knowledge and complement the government's training efforts.
The group, however, commended Governor AbdulRahman AbdulRazaq's administration for forming the Council for Arab and Islamic Studies and urged the Kwara government to make religious studies compulsory in schools to rejuvenate national values.
The council called on the government to make the council, under the chairmanship of Professor Moshood Jimba, functional by providing all the necessary environment for it to perform its function.
"It has been observed that the current Arabic and Islamic studies curricula are long overdue for revision.
"The Ministry of Education is therefore called upon to put in place mechanisms for the revision of Arabic and Islamic studies curricula at the primary and post-primary level for the benefit of children."
The council further called on the government to reintroduce rural allowances for teachers, encourage teachers of Arabic and Islamic studies to take responsibility for going to rural areas to teach subjects.
He also called on teachers to take their jobs more seriously and renew their dedication and commitment to duty.
In addition, the council urged the federal government to revamp the country's security architecture. (NOPE)