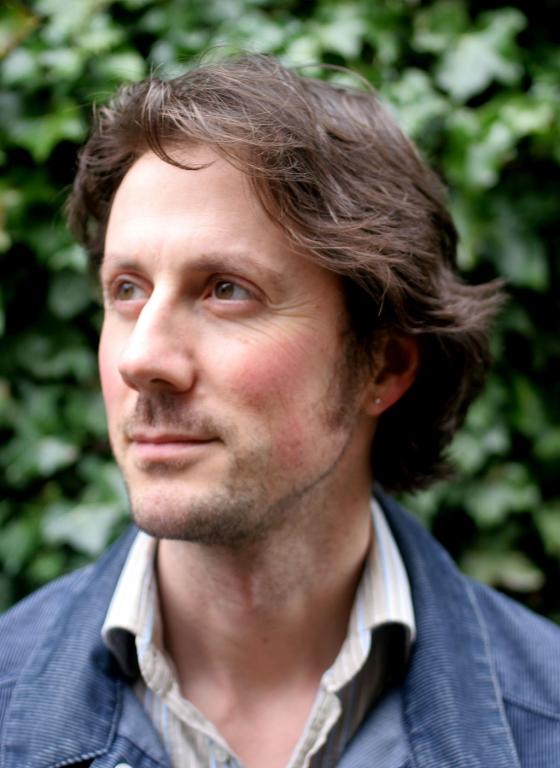 The conversion of a "spiritual but not religious" layman
Yesterday I posted a critique of contemporary culture by Paul Kingsnorth. While trying to find out more about him, I came across his websitewhich includes "an account of my journey from atheism to orthodox Christianity, through Buddhism, witchcraft and other strange twists".
kingsnorth is an award-winning British novelist, author of the Buckmaster Trilogy, three experimental novels that span from 1066 to the 31st century. He has also published non-fiction books on the environment, globalism and culture.