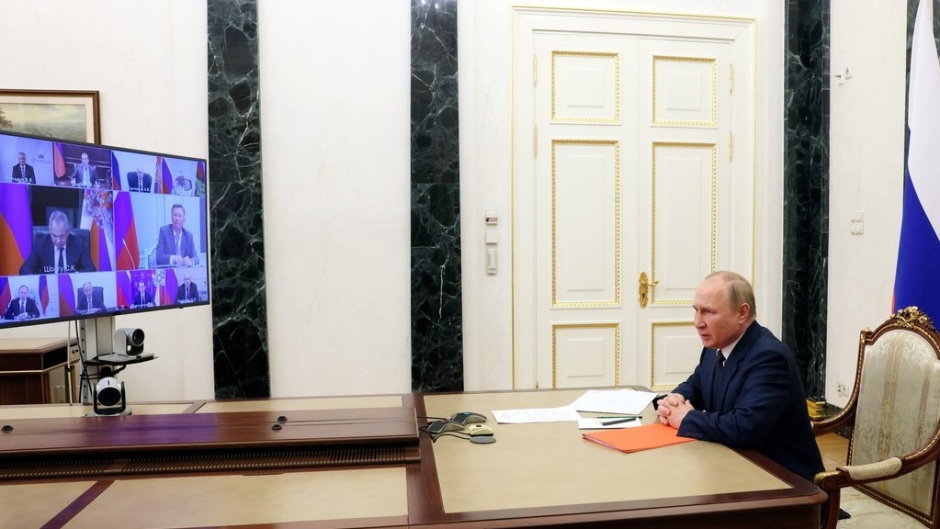 Russia will 'neutralize internal threats' posed by 'radical' religious associations, Evangelical Focus
The Security Council of the Russian Federation, a body composed of the country's president and other senior ministers and officials, has recommended new measures against domestic or foreign religious associations whose ideas have a "negative impact on defense and the security of the country".
At a Council meeting on July 12, "evidence of the negative influence on the situation in the country of certain foreign and Russian organizations" was presented, a press release said. According to the Security Council, these groups "exercise their destructive activities under cover of humanitarian, educational, cultural, national and religious projects".
This influential institution, headed by Russian President Vladimir Putin and Deputy Prime Minister Dmitry Medvedev, asserts that it is the duty of Russian institutions to "neutralize the national security threats".
Any form of "permissiveness" with "the use of religious dogmas for negative purposes, generating religious extremism"must end, the Security Council agreed at the meeting.
Its members "considered a number of measures aimed at countering religious radicalism" in Russia. One of the priorities, they said, is "to intensify work to identify the mechanisms of foreign states to use the activities of religious associations to interfere in the internal affairs of our country," the council said.
Human rights groups have warned that religious freedom and freedom of worship have been curtailed by Russian authorities over the past year.
The known as Lois Yarovaya in 2016 were a turning point that banned the activities of minority faith groups like evangelical churches.
Other groups such as Jehovah's Witnesses have been outlawed after being branded as "extremists". Mormons were also detained and deported.
In Marchsome evangelical leaders like the leader of the Russian Evangelical Alliance, Vitaly Vlasenko, were among the many religious representatives (including Orthodox priests) who opposed the invasion of Russia and are ask Vladimir Putin to stop the war.
Thousands of citizens have been arrested in Russia for expressing their opposition to the invasion of Ukraine. International leaders call on Russia to respect freedom of expression.
Posted in: Evangelical focus – europe
– Russia will "neutralize internal threats" posed by "radical" religious associations