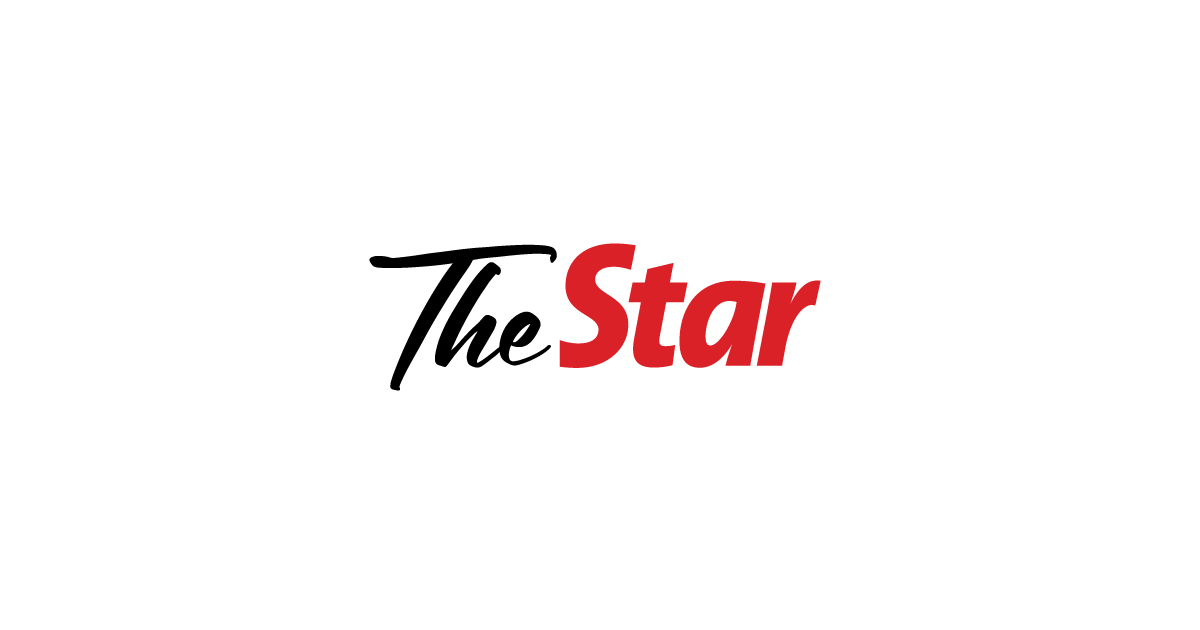 Pandemic or not, Zoom services must continue for religious centers
Zoom services have been of great importance to many of us in maintaining our business during the two years of the Motion Control Order (MCO).
I think zoom services must continue, especially for religious centers, despite the fact that the number of Covid-19 infections has already decreased considerably although the virus is not yet eliminated.
Religious centers like mosques, temples, and churches drew large crowds for mass gatherings and worship services, usually weekly. Having zoom services can help minimize crowds, helping to control the spread of the virus, which primarily affects older people whose immune systems are typically weak and vulnerable.
Zoom services offer these seniors the opportunity to participate in worship activities in their own homes safely. It also eliminates the burden of their children/maids carrying them to and from the place of worship. I felt pity seeing these elderly people, some of whom are also OKU due to their old age, having to move from place to place just to participate in mass worship activities every week.
With the advancement of technology, let's make all these religious activities as easy as possible for everyone, especially the elderly. Let them fully enjoy their golden age in the comfort of their own home, where they can also worship God. Surely they will always be blessed by worshiping God wherever they are.