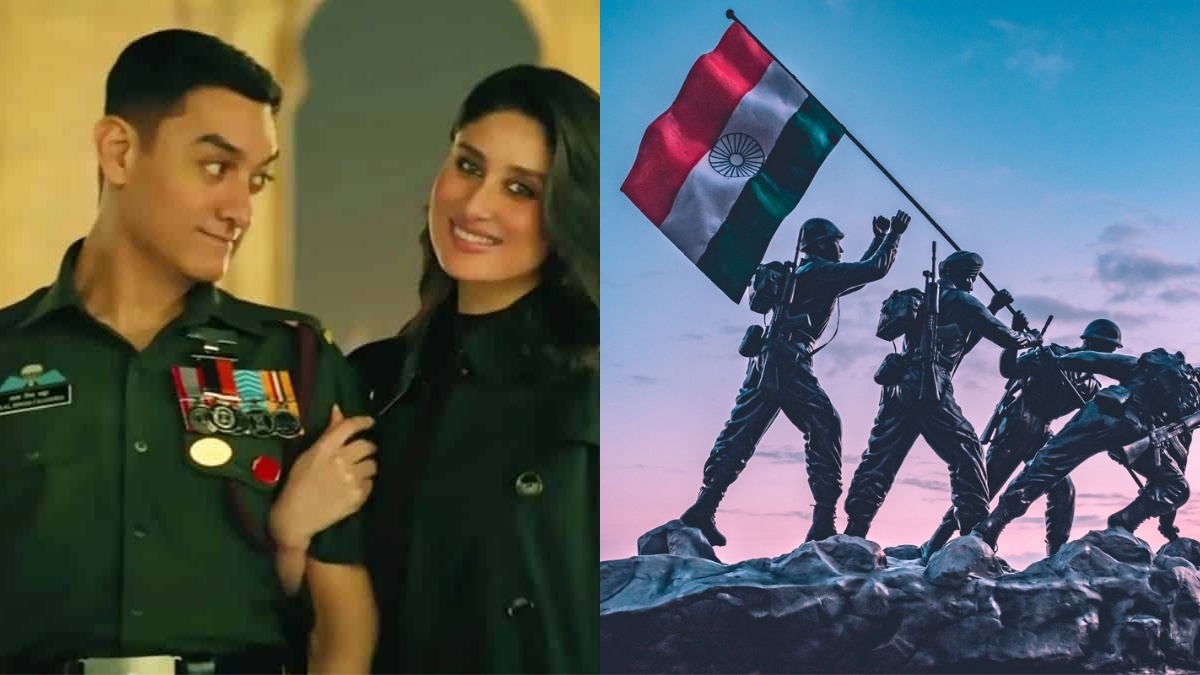 Laal Singh Chaddha: Complaint filed against Aamir Khan for hurting military and religious feelings
Lal Singh Chadda, a film by Aamir Khan, caused controversy upon its release. Even before the film's release, there were voices against the boycott, and as audiences started watching it, criticism of Amir Khan rained down as well. According to the latest information, the police filed a complaint against Amir Khan on Friday.
A Delhi-based lawyer has filed a complaint with Delhi Police Chief Sanjay Arora against Bollywood actor Aamir Khan. In addition to Aamir, the lawyer also mentioned Paramount Picture Production House and other names. According to ANI, the lawyer said the film Laal Singh Chaddha offends Indian and Hindu soldiers. The film hurt the feelings of the army and the Hindus.
The lawyer's name is Vineet Jindal. Vineet complained to the Delhi Police, saying the film had a lot of inappropriate content. He also wants to register FIR against Aamir Khan, director Adwait Chandan and producer Paramount Pictures under IPC sections 153, 153A, 298 and 505.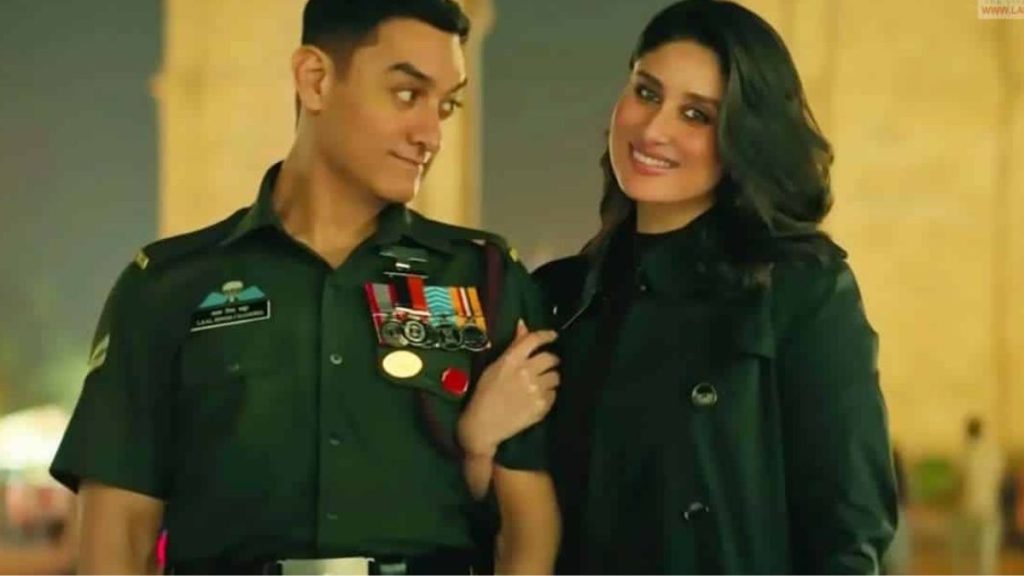 Vinit Jindal wrote in a complaint: "In this film, mentally handicapped people are recruited into the Indian army to participate in the Kargil wars. It is well known that India's best soldiers were sent to the Kargil wars. After careful preparation, the soldiers of this army fought in this war, but the filmmakers intentionally created this situation to defame the Indian army.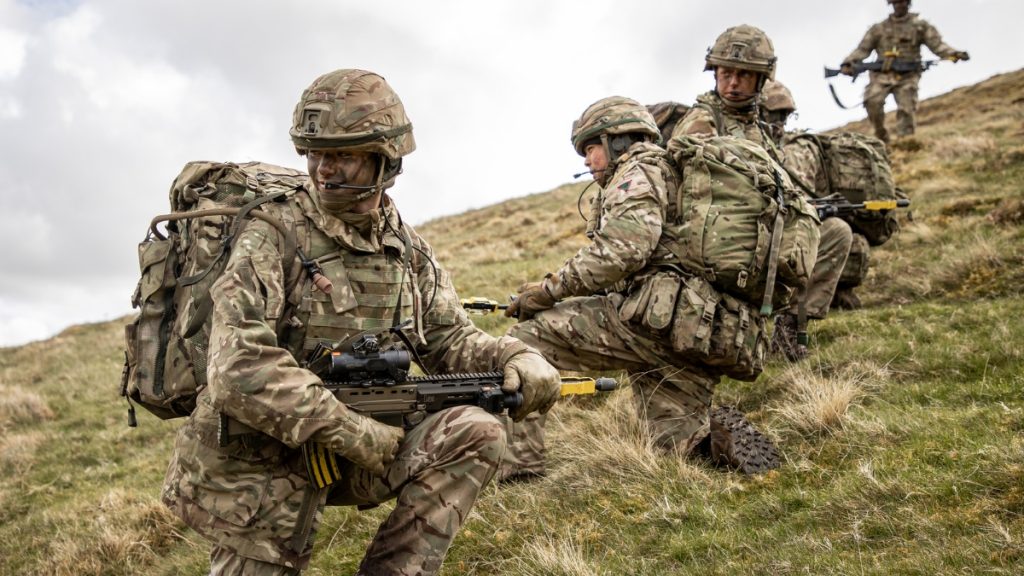 Lawyers also objected to a scene related to the film. Lawyers say there is a scene in the film in which a Pakistani soldier says to the character Lal Singh Chaddha, "I offer namaz and pray, Lal, why don't you?" To this, Lal Singh Chadha replied this. "My mother used to say that all these cults are malaria, it leads to riots.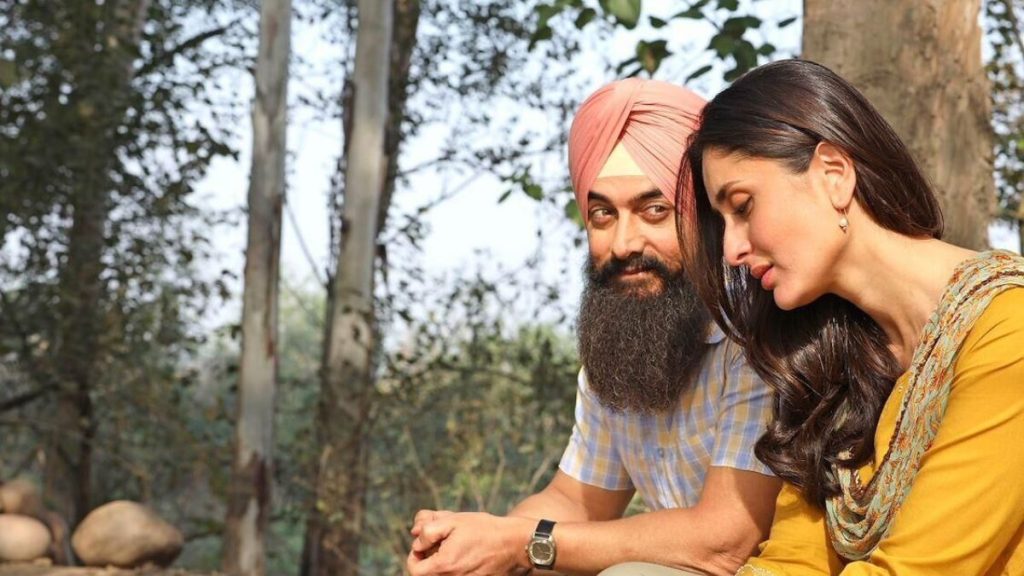 The complaint said the film's words not only incited people but "offended the feelings of Hindus in general". The complaint states that under the Indian constitution, everyone has the right to express their opinion. However, abusing it, this right is false and threatens the honor and peace of the country. At the same time, this dialogue incites citizens for social and religious reasons and threatens national security.