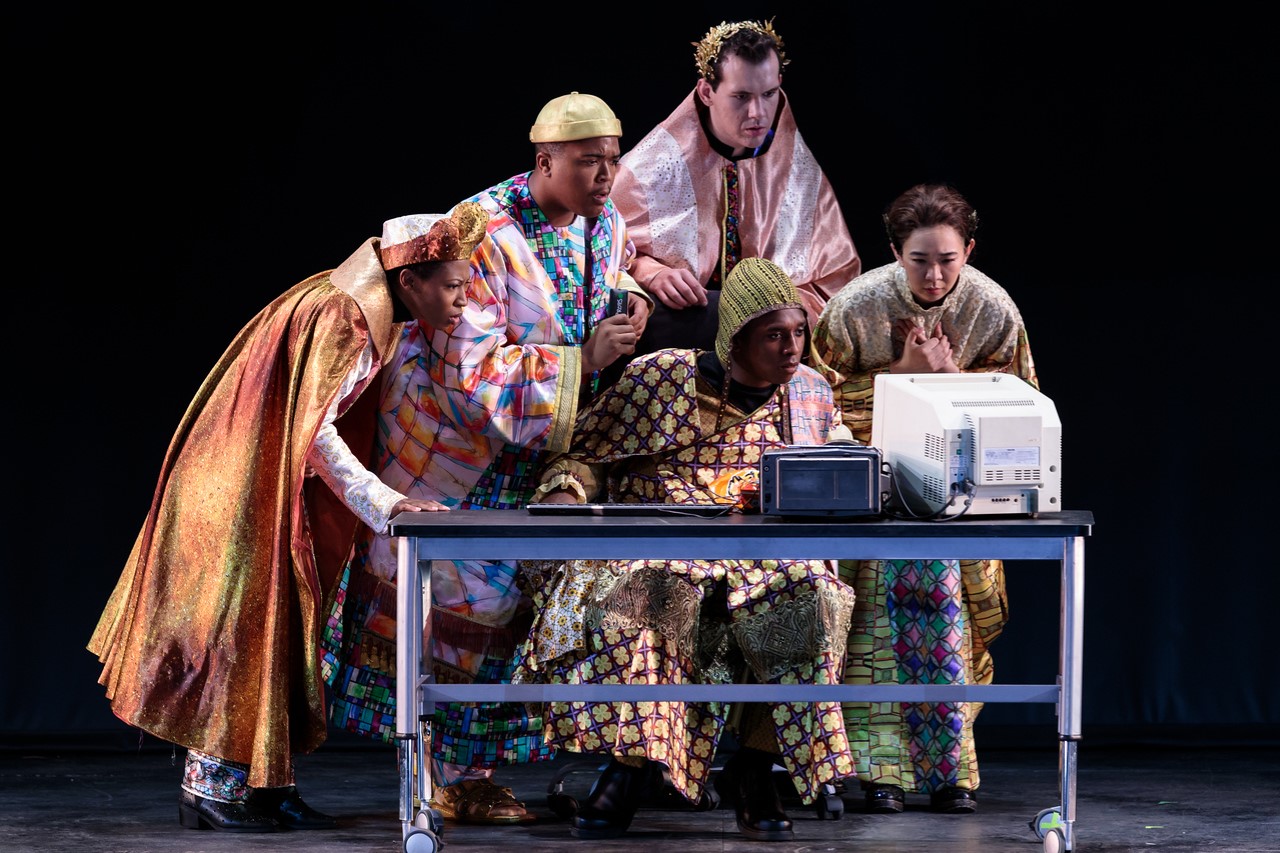 Glimmerglass double bill features themes of religious zeal, spiritual service
COOPERSTOWN — Religious zeal and spiritual service are the intertwined themes of new operas in the double bill which opened Friday night at the Glimmerglass Festival.
First came "Taking Up Serpents," a charged and bitter tale of Pentecostal fury and family strife, written by composer Kamala Sankaram and librettist Jerre Dye. It was followed by "Holy Ground", a melodious, rather charming but often hazy story of a few clever angels and reluctant saints, with music by Damien Geter and libretto by Lila Palmer.