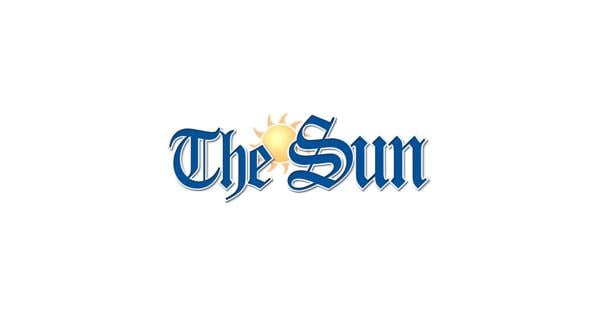 Does Arkansas need a religious freedom amendment? | Opinion
Religious beliefs should be protected and respected, I hope everyone who reads this column will agree. So is the Arkansas Religious Freedom Amendment the best way to do this?
That's a question Arkansas voters will decide after the Legislature returns No. 3 on the ballot in November of this year.
Steve Brawner is a syndicated columnist in Arkansas. Email him at brawnersteve@mac.com. Follow him on Twitter at @stevebrawner.